INFRASTRUCTURE
The infrastructure and facility available on campus are amongst the very best. The NSCET campus spreads over acres in a beautiful and serene atmosphere ideally suited for technical education. The infrastructure and facilities available on campus are amongst the very best. It is a wholly self-contained campus comprising of everything that students on campus would ever require. Come; see it to believe it. The College has a built-up area of 2.5 lack SFT, with well-equipped laboratories in various departments. All the departments are housed in individual floors of five spacious blocks. The labs are accommodated in their respective departments.

COMPUTER LAN
The college has very good support facilities in the form of a campus-wide Local Area Network. The departmental computer-to-students ratio works out to 1:2.4 for the college. A large number of leased software packages are available in each department to meet the specific requirements.The college has 2Mbps Broad Band Leased line internet connectivity.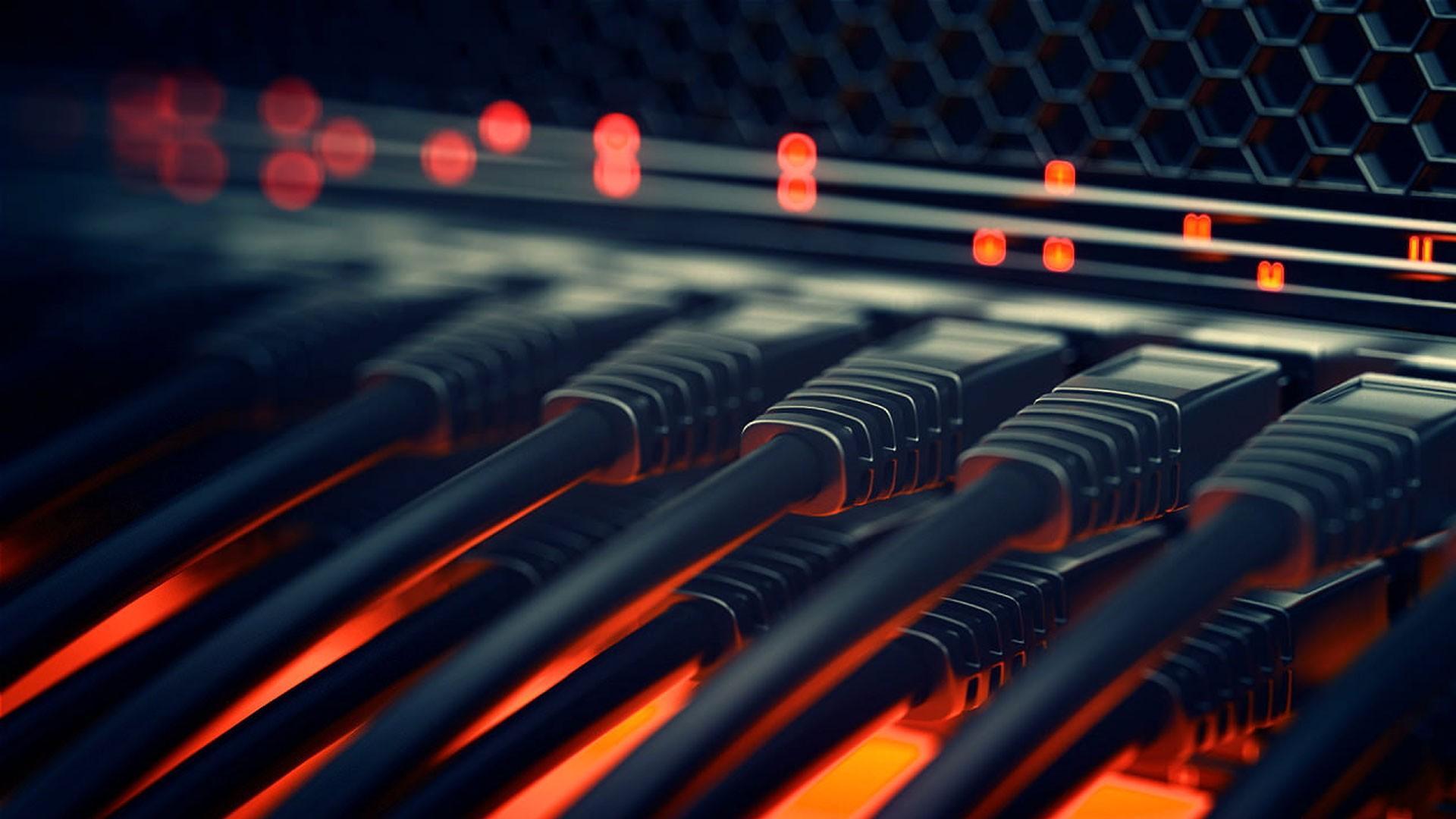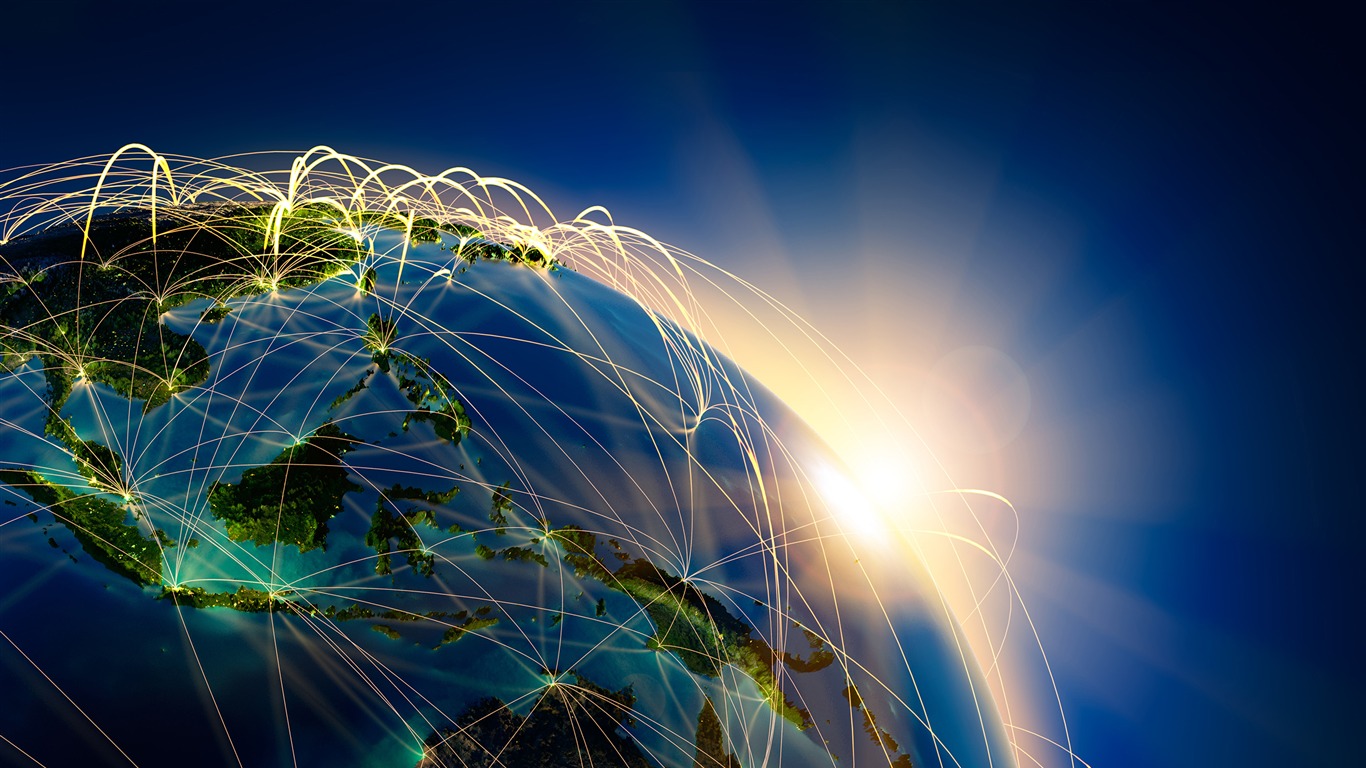 INTERNET

A 100 Mbps leased line from BSNL, National Knowledge Network and Wi-Fi with 9 transmitters provides 24-hr Internet facility for the students and staff.


SEMINAR HALL

Nadar Saraswathi College of Engineering and Technology has a well-equipped Seminar Hall in the college building that can accommodate over 300 people and another spacious Indoor Auditorium that can house over 1200 people.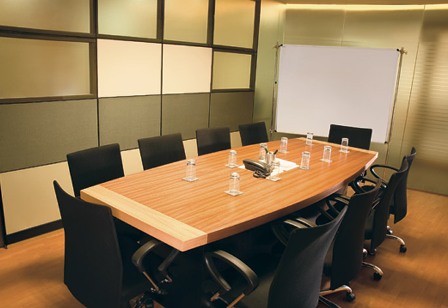 BOARD ROOM

Nadar Saraswathi College of Engineering and Technology has a well-equipped Conference Hall in the main building of the college.


POWER & WATER SUPPLY

The electrical supply by AP Transco provides ample power for the campus needs. There are two 65.2 KVA generator to generate the power supply in times of power cut. There are 6 bore wells on campus that provide sufficient water to the college. Each floor is provided with a water cooler.


LABORATORIES

The laboratories in the College form an integral part of their respective Departments and feature advanced facilities on par with those in the premier institutions in country. The Central Computer Lab in the College is also a full-fledged and futuristic resource-centre with nearly 300 nodes connected to the campus-wide LAN.

LANGUAGE LAB


The College has a state-of-the-art English Language Laboratory that aims at honing the English language proficiency and communication skills of students, as these skills are so essential to fare better not only in academics at the college but also in the career of their choice.

AUDITORIUM

To facilitate organization of conferences, carnivals and large-scale congregations within the Campus, Nadar Saraswathi College of Engineering and Technology has a well-furnished Seminar Hall in the College building that can accommodate over 300 people and a huge Indoor Auditorium that can house over 1200 people.

TRANSPORTATION
A full fledged Transport department functions in the college with buses to provide transport facility to students and staff from various places. This service is offered ensuring a hassle-free and safe transportation. The College runs 80+ buses for providing transport facility to students from various places in the city. The number of buses will be increased corresponding to the increase in the intake of students.

College Bus Routes : will be available shortly

CANTEEN
The college is providing canteen facility to the students as well as teaching and non teaching staff of the college; it is capable of catering the demands of the students. It has spacious & properly maintained room as well as kitchen. The College canteen also caters to the functions organized in the college programmes like seminars, conferences and workshops. Kitchen staff takes care to provide the students and staff a nutritious and hygienic food at our campus canteen.
MEDICAL
The Health Centre here at NSCET is well equipped. It has separate inpatient facility for male and female students. The health centre provides quality health care in a comfortable and confidential environment. The centre has 6 beds and adequately supplied medicine cabinet. The health centre is manned by a medical officer and a healthcare assistant to provide excellent medical care to all the students, staff and faculty at no cost. In the future we look forward in expanding and bringing in high-tech medical equipments to serve better the students of our college.

Our Library is a well equipped Learning resource centre. We have a strong collection of about 20300 books and 100 Indian & Foreign periodicals and ASME & ASCE on-line Journals. Besides Digital Dictionaries and Encyclopedia, there are 700 on-line, self-learning packages on CD ROM diskettes on a variety of engineering subjects.

"READER TODAY IS A LEADER TOMORROW"
Our library has been fully computerized and all transactions are automated using barcode scanner and barcode labels. We provide all assistance through On-line Public Access Catalogue to identify the book of personal interest from the shelves either on demand or in anticipation. One can order photocopies of pages of books or periodical articles, and register for clipping services on specific topics of your interest and ensure a continuous updating of their knowledge.
Dr.Sinthan
Librarian
"OUR LIBRARY VOWS TO SHAPE YOU FOR AN ENLIVENED PRESENT
AND ENLIGHTENED FUTURE TOO"
OBJECTIVE
To adopt National library standards and identify peer colleges for determining the libraries strengths and areas for improvement.
To continue to improve library services through a regular program of outcomes assessment and evaluation.
To increase library services and provide consistent levels of service to all students regardless of location.
To develop and deliver quality instructional programs and services to students and faculty.
To support and facilitate the development of resource collections at each library.
To increase avenues through which students and faculty can access library resources and services.
To create warm, inviting learning environments for students and faculty to gather and conduct research.
FACILITIES
Library has been fully computerized
Well stacked library books
Membership in DELNET
National Digital Library of India Club
Indian & Foreign Journals
Intranet Access Facility
Reprographic services
Spacious Reading Hall
Digital Library
NATIONAL DIGITAL LIBRARY OF INDIA CLUB ACTIVITIES
Awareness Programme on National Digital Library of India was held on 30.09.2021
Film Screening Competitio was held on 17.02.2022
Book Review Competition was held on 29.11.2021
Quiz competition was held on 16.12.2021
DETAILS